King Salman received the Maronite Patriarch in a historic step
They stressed the role of religions in promoting tolerance and renouncing violence and extremism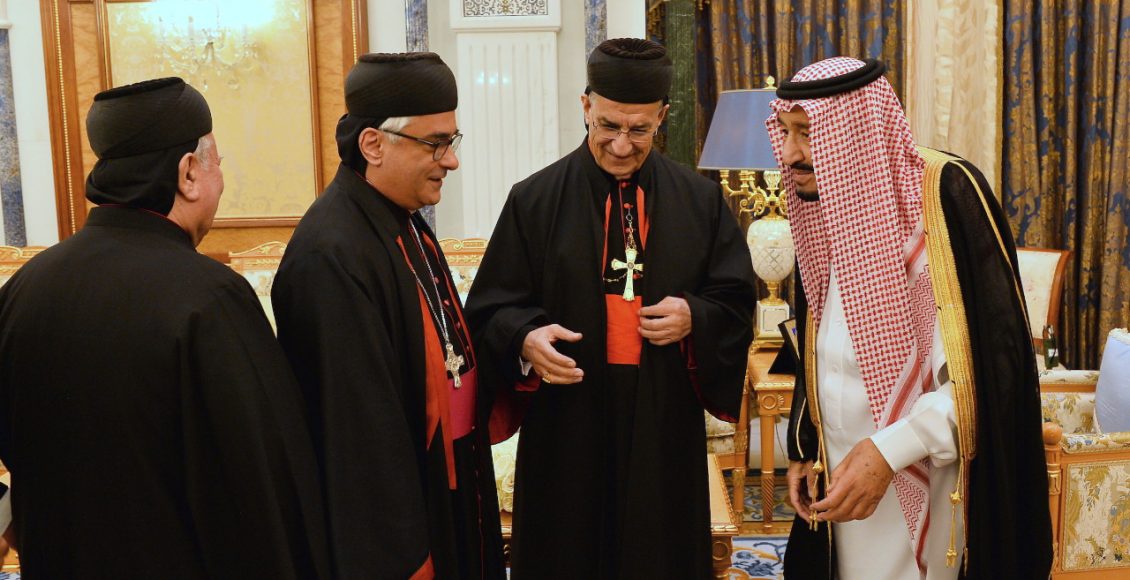 In a historic step carrying essential meanings of great significance and expression, and opens the doors of Christian-Islamic dialogue wide, even cooperation and solidarity in promoting openness values and acceptance of others, understanding and respect for his beliefs and his faith and heritage and authenticity, the Custodian of the Two Holy Mosques King Salman bin Abdulaziz Al Saud received, in his office at Yamamah Palace In Riyadh, on Tuesday, the Lebanese Patriarch Mar Bechara Boutros Al-Rahi, Patriarch of Antioch and the rest of the Levant of the Maronite.
During the meeting, the importance of the role of different religions and cultures in promoting tolerance, renouncing violence, extremism, terrorism and achieving security and peace for the peoples of the region and the world was emphasized.
The Maronite Patriarch met Saudi Crown Prince Mohammed bin Salman and met Prince Faisal bin Bandar, who hosted a luncheon in honor of the Patriarch and accompanying delegation.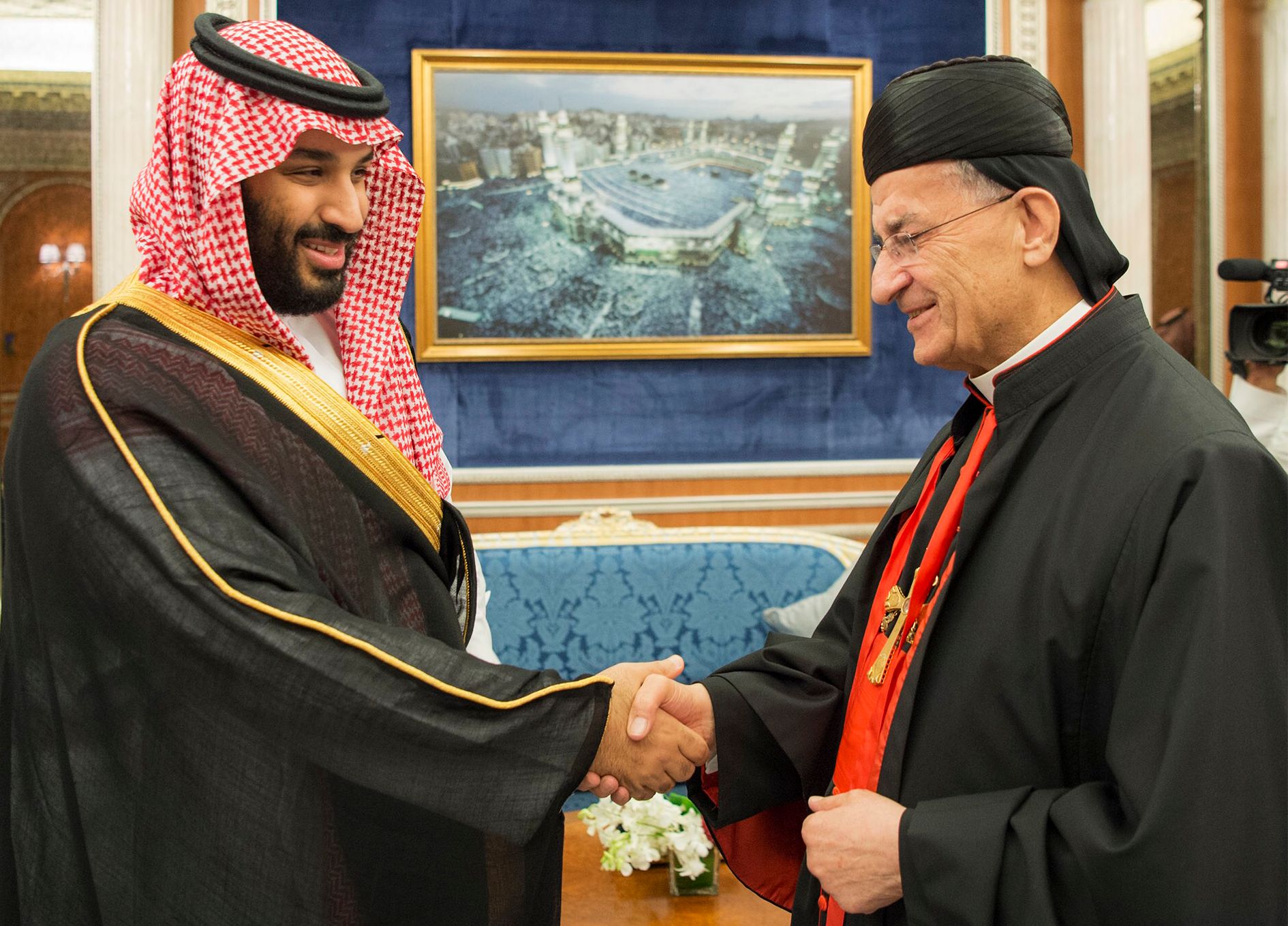 In Riyadh, a follower of advanced movement of Saudi Arabia says that the invitation of the Maronite Patriarch to visit the country of the Two Holy Mosques is a «double dimensions» call, because Al-Rahi is not only the Patriarch of Antioch and all the East for the Maronite, but is one of the cardinals at the universal Church, which has a weight in the global political scene as well, and therefore the decision of the kingdom forms a new balance in the Saudi politics.
It is noteworthy that the Patriarch's acceptance to the invitation constitutes a «historic» stand from the Maronite Church, as Al-Rahi puts it on a global Christian-Muslim dialogue line, especially since he is visiting Riyadh carrying two traits, the first as Patriarch of the Maronite, of Antioch and all the East, and second as Cardinal in the Catholic Church in Rome, and contributes in the election of the Pope.