AlJarwan: 'We all came from one origin. It is by our actions that we leave a fingerprint in life not by our colors difference"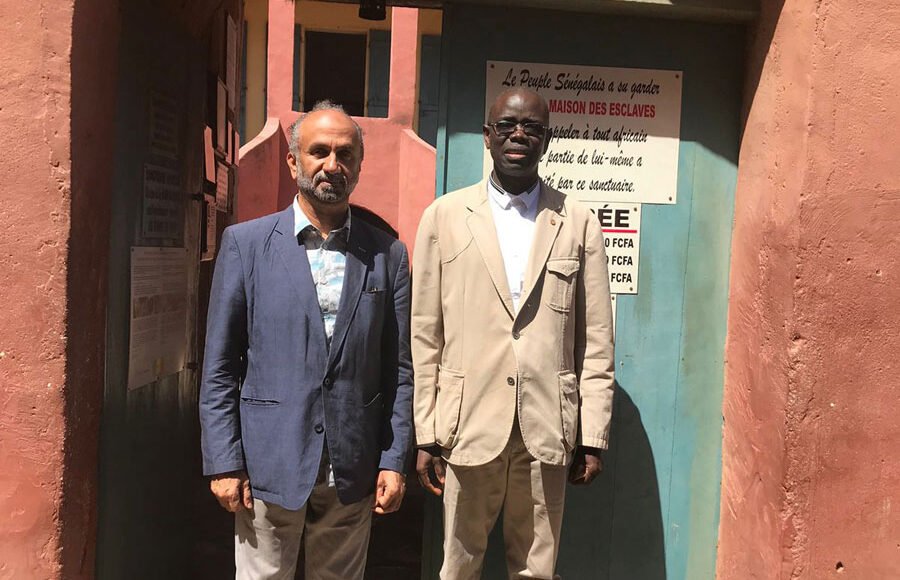 The 23rd of August marks the anniversary of the uprising by enslaved men and women in the western part of the island of Santo Domingo 'Haiti and the Dominican Republic' in 1791, where that uprising had a decisive role in the abolition of the transatlantic slave trade.
The International Day for the Remembrance of the Slave Trade and Its Abolition is intended to inscribe the tragedy of the slave trade in the memory of all peoples, and to provide an opportunity for a collective consideration of the historical causes, the methods and the consequences of this tragedy, and for an analysis of the interactions to which it has given rise between Africa, Europe, the Americas and the Caribbean.
On this occasion, the President of the Global Council for Tolerance and Peace, H.E. Ahmed bin Mohamed AlJarwan affirmed that all human beings came from one origin, and what distinguishes each individual from the other is his work and not his color, and we must always remember and appreciate the great role of those who revolted for the sake of human dignity and broke the chains of slavery and discrimination.
AlJarwan recalls an unforgettable situation during his visit to Kouri Island in the Senegalese capital, Dakar, saying: " I entered the detention rooms there, and slaves were being detained to be sold and assembled in preparation for their evacuation to America, and those rooms were painting images of extreme cruelty, and humiliation".
AlJarwan pointed out that the foundations of the culture of tolerance and peace, are based on equality among all regardless of color, race, religion or gender. If we can implement this, we will guarantee a stable life for all the peoples of the Earth and successive generations living in psychological stability and acceptance of the other no matter how different he is.
It is worth mentioning that the United Nations officialized this day by approving its General Assembly Resolution on the seventeenth of December 2007.
In memory of the victims of slavery, a permanent monument was erected at the United Nations Headquarters in New York, unveiled on the twenty-fifth of March 2015. The design of the monument called 'The Ark of Return' was chosen for the Haitian American architect Rodney Leonvey.