His Excellency Ahmed Bin Mohammed Al-Jarwan Presided Over , Head Of The Executive Office Of The Forum Of Arab Federations , President Of The General Union Of Arab Experts , The Global Council For Tolerance And Peace , With His Excellency Minister Plenipotentiary Mohamed Khair, Director Of The Arab Organizations And Federations Department Of The League Of Arab States ,The Fifth Session Of The Executive Office Meeting Of The Forum Of Specialized And Specific Arab Federations In The League Of Arab States , And Held In The Tunisian Capital, Tunis, Under The Patronage Of His Excellency The Secretary-General Of The League Of Arab States, Ahmed Aboul Gheit .
The meeting of the forum reviewed the most important activities and achievements of the Arab specialized and qualitative federations in front of the members of the forum , Follow up on the decisions of the aforementioned meeting , He also discussed the axes of the repercussions of the Russian-Ukrainian crisis and climate change and its impact on the economies of Arab countries .
Al-Jarwan gave a speech in which he welcomed the heads and representatives of the Arab federations , He thanked the role of the General Secretariat of the League of Arab States in supporting the work of Arab federations , and joint Arab action , The meeting was attended by heads and representatives of specialized and qualitative Arab federations .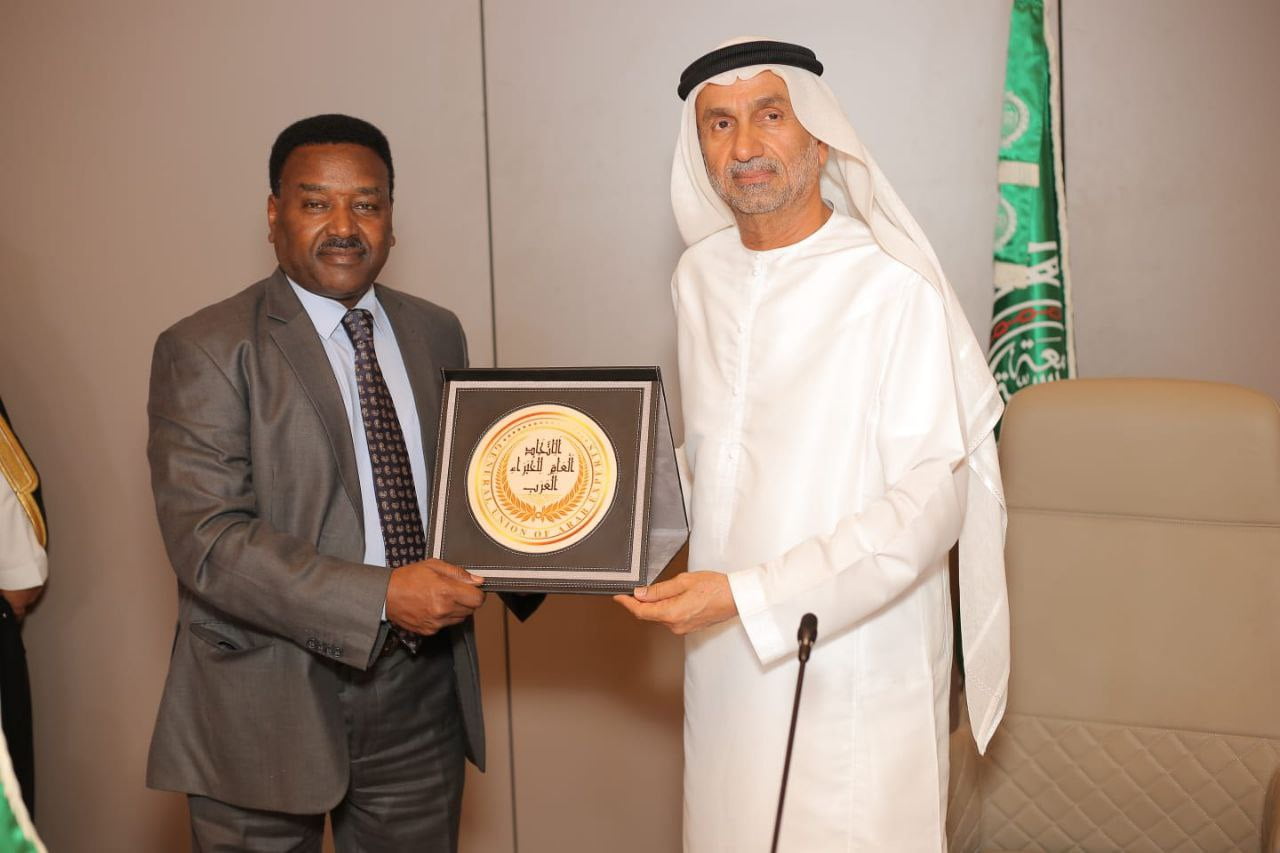 Al-Jarwan signed two cooperation agreements between the General Union of Arab Experts, the Arab Union for Commercial Arbitration and Dispute Resolution, and with the Arab Union for the Development of Exports and Leather Industries , This is on the sidelines of the fifth session of the Federations Forum, with the aim of enhancing cooperation and joint work between the Arab federations, and promoting joint Arab action for the good and interest of the Arab nation .