UAE sports body hails federal law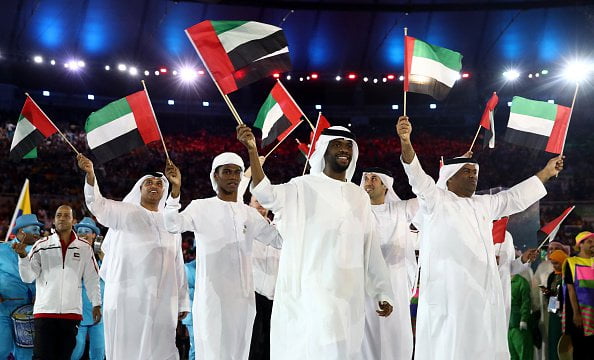 Major-General Mohammed Khalfan Al Rumaithi, Commander-in-Chief of Abu Dhabi Police and Chairman of the Board of Directors of the General Authority for Sports has termed " historic" the federal law approved today by the UAE Cabinet to allow all UAE residents, regardless of their nationalities, to participate in national sports competitions held in the country.
"The law translates the message of tolerance, peaceful co-existence, peace and love the UAE is disseminating among all segments of society," said Al Rumaithi, in a press conference held at the Abu Dhabi Sports Council today.
"The grand move instills values of loyalty to the homeland and expands the sports base in the country in a way that unleashes the potential of all elements living in the UAE, and ultimately enables the homeland to notch more sports accolades," he added.
Aref Al Awani, Secretary General of Abu Dhabi Sports Council, told WAM that the UAE society is used to living in peaceful coexistence backed by deeply-rooted values of love and tolerance.
The UAE Cabinet today approved a federal law allowing all UAE residents to participate in all official sports competitions held in the country regardless of their nationalities.
The new law, which comes as per the directives of President His Highness Sheikh Khalifa bin Zayed Al Nahyan, translates UAE government's keenness to engage all residents in community activities in yet a new testament to the genuine principles and values of tolerance and cultural diversity embraced by the country.
The law applies to children of Emirati mothers, UAE passport holders, and all those born in the UAE along with residents of all nationalities.
Source: WAM