The Global Council for Tolerance and Peace condemns attacks on churches in Indonesia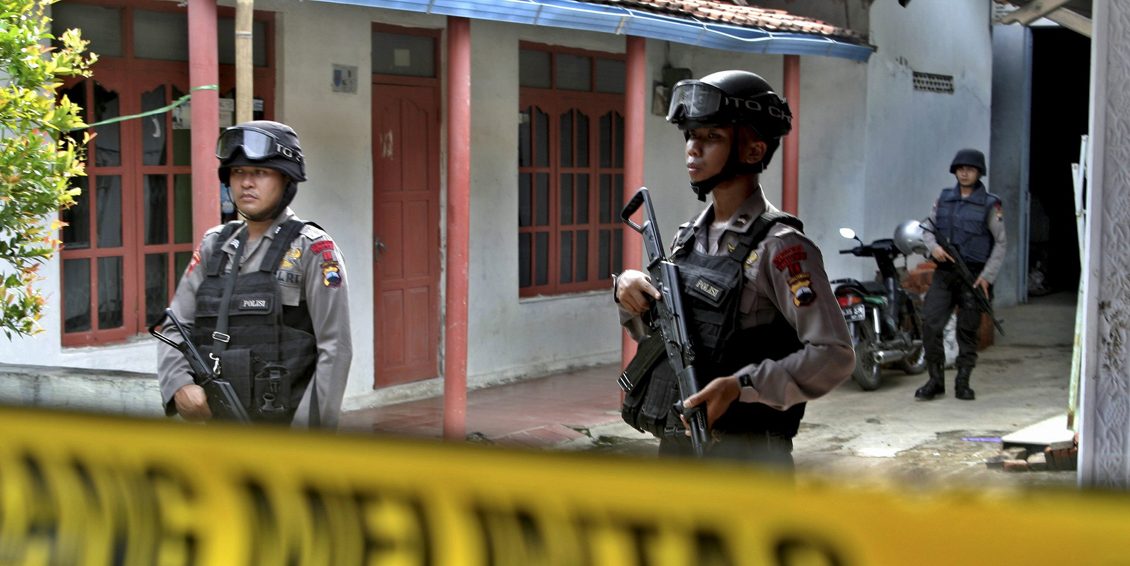 The President of the Global Council for Tolerance and Peace (GCTP), Mr. Ahmed bin Mohammed Al-Jarwan, condemned the attacks on 3 churches in Indonesia during the Sunday Mass, killing at least 13 people and injuring dozens in an operation adopted by the terrorist organization "Da'ash".
"We have no choice today but to confront these threats, and to eliminate this way of thinking, and the evil that pervades the minds of terrorists, extremists and ignorants, who have been misled from the very earliest age by false and inhuman teachings and concepts," Al-Jarwan said.
"The time has come to instill tolerance in order to build a future in which the world will enjoy freedom and security, eradicate ignorance and extremism, turn hatred into love and end terrorism," he added.