Qatar 2022 World Cup Death Toll
By: Benjamin Lutz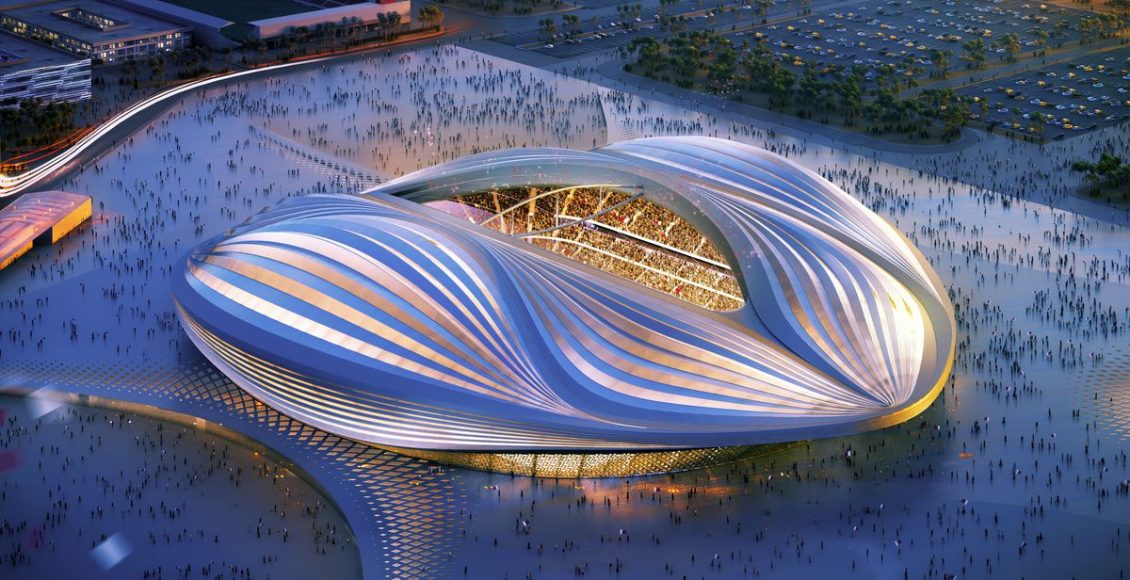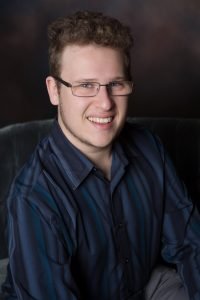 On December 2, 2010, the global community was shocked at the announcement of the host of the 2022 FIFA World Cup – Qatar. Its extremely hot temperatures make Qatar a surprising choice to host this international event, with many alluding to corruption from FIFA and Qatar. Furthermore, Qatar is the smallest country in terms of landmass to host this international event, another concern due to the huge crowd that comes to enjoy the World Cup.
Apart from the logistics of hosting the World Cup, many more have condemned Qatar for the ghastly conditions that migrant laborers face as they build the twelve stadiums, as well as a new airport, roads, hotels, and other infrastructural changes to prepare for 2022, billed at over $140 billion. Well before the 2010 announcement, human rights groups advocated for a change to Qatar's system for employing migrants. The name of the current system is kafala, a system forcing all migrants to be sponsored and subsequently tied to an employer. The kafala system has been frequently described as modern day slavery due to its exploitative nature. This employer controls housing, wages, travel, and the well being of each employee.
The 2022 World Cup announcement has seen a significant rise in migrant workers coming to Qatar, creating a larger humanitarian crisis for the living and working conditions of the laborers. Qatar has not changed its policy of the kafala system since it became host of the 2022 World Cup, even with the additional international scrutiny towards its government. If Qatar does not change its policy before 2022, an estimated 4,000 migrant workers will die, making this event the deadliest in sporting history.
Qatar does not view the kafala system as harmful or exploitative. It continues using it because it is an efficient way to have cheap labor in many economic sectors of their country, especially construction. Consequentially, Qatar has a lopsided population; only about 10% of the population is made up of Qatari citizens. The other 90% are expatriate migrant workers with temporary residency status, which accounts for 94% of the workforce in Qatar. Overall, the living and working conditions for migrant laborers are deplorable, and with the announcement of the 2022 World Cup, the situation has only worsened, contrary to Qatar's claims that it has altered its laws to accommodate the wishes of the international community.
Minimum wages, transparency, an increase in both the quantity and quality of labor inspectors, and free movement are all rights granted to migrant workers. Qatar must stop exploiting these vulnerable populations simply to make a profit, regardless of their status as the host of the 2022 World Cup. The kafala system is not only in Qatar, and these recommendations must be duplicated to any other country violating the rights of migrant laborers.