NAUS To Muslims At Eid-El-Kabir: Embrace Peace, Tolerance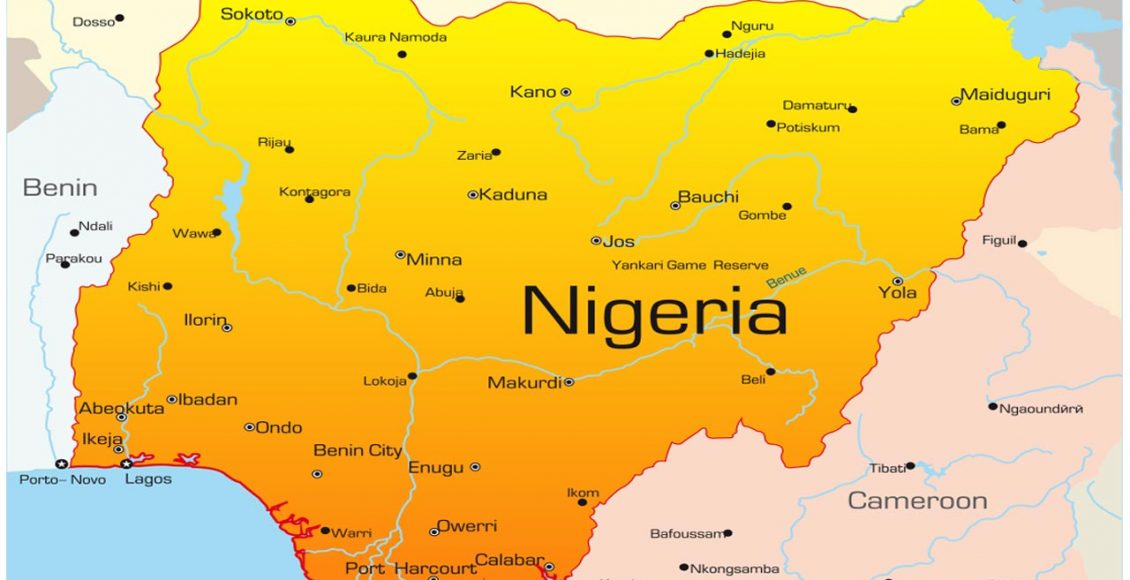 The Deputy Secretary General of the National Association of University Students, Comrade Isioma Ogochukwu, has called on Nigerians to exhibit the spirit of tolerance and love during the celebration of the 2018 Eid-el-Kabir.
Ogochukwu, in a statement made available to newsmen on Tuesday by his Senior Special Assistant on Media, Faith Akuchie Chidinma, said since Islam preaches the message of peace and tolerance, every Nigerian should embrace brotherly love and harmonious co-existence.
He also enjoined Muslim faithful to pray for continued peace and tranquility in the country and use the occasion to extend their hands of fellowship to help the less privileged in the society.
He said: "I urge every Muslim in the country to embrace the principles of Eid, which include; sacrifice, almsgiving, brotherhood and equality. As we celebrate the Eid-El-Kabir, let us also rededicate and commit ourselves to the Holy Prophet's injunctions of piety, honesty, charity and generosity to the less privileged, impartial leadership and true justice for all.
"For us in NAUS, we have a long-standing tradition of people of different tribes and religion living in peace and harmony, based on the common values of human compassion, tolerance, mutual understanding and solidarity."
Ogochukwu advised Muslims in the country to fear God in all their dealings.
According to him, each and every one of them must give account of their deeds in the hereafter.
He implored Nigerians to desist from all acts capable of breaching the peace of the country as it moves toward the 2019 general elections.
He charged the people of Nigeria to ensure that they obtain their voters cards so as to exercise their civic responsibility during the forthcoming general elections.
While admonishing Nigerians not to allow tribal, religious and political affiliations divide them, Ogochukwu said: "We must resist and renounce politics of negative instincts and put a distance between us and the proponents and promoters of such divisive tendencies, as their interest is at variance with the nation's."