Memorandum of understanding between The Global Council for Tolerance and Peace and The Arab Parliament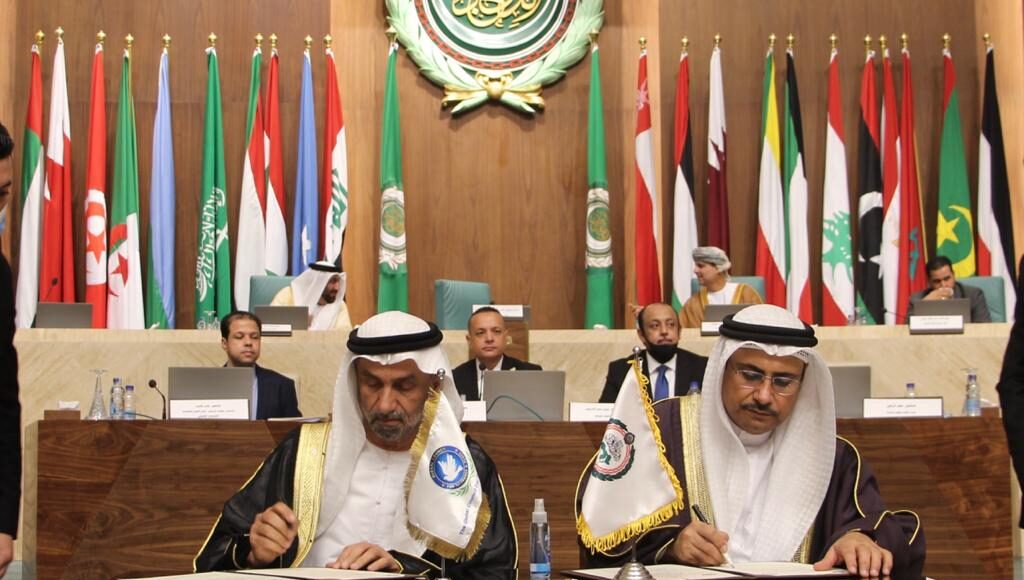 The President of the Global Council for Tolerance and Peace, H.E. Ahmed bin Mohamed Al Jarwan and the president of the Arab Parliament, H.E. Adel Abdulrahman Al Asoomi, signed a memorandum of understanding at the Headquarters of the Arab League in the presence of a number of the Arab Parliament members.
This memorandum comes within the framework of cooperation between both parties, to unify their efforts in areas of common interest, and work to achieve their objectives.
Cooperation shall be implemented through organizing regional and international conferences, in order to promote a culture of tolerance and peace, facilitating the exchange of official visits between both parties, and participating in joint conferences and meetings related to consolidating the principles of tolerance and peace.