Maltese Parliament pays tribute to victims of New Zealand, Holland attacks in a moment of silence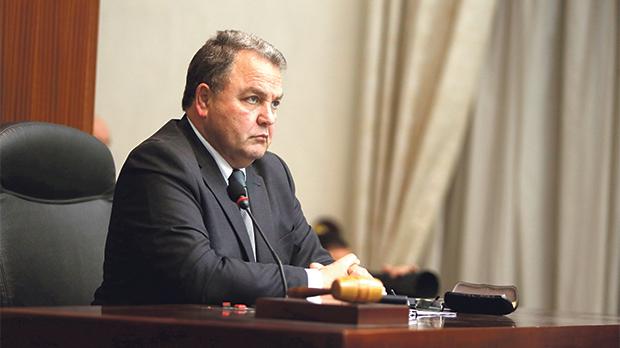 The Maltese Parliament held a moment of silence in tribute to the victims of the most recent attacks in New Zealand and Holland.
Last Friday, 50 people were killed and another 50 were injured as the perpetrator attacked two Mosques in Christchurch, New Zealand, whilst just this morning there was another shooting that killed three in Utrecht, Holland.
Both parties paid respect and condolences to the governments and citizens of both countries which are currently suffering from the aftermath of the shootings.
Speaker of the House of Representatives Anglu Farrugia said that regardless of the distance, parliament pays its respect and shows its solidarity with the these two countries and the victims of these crimes.