Making it easier for women to work may be key to future prosperity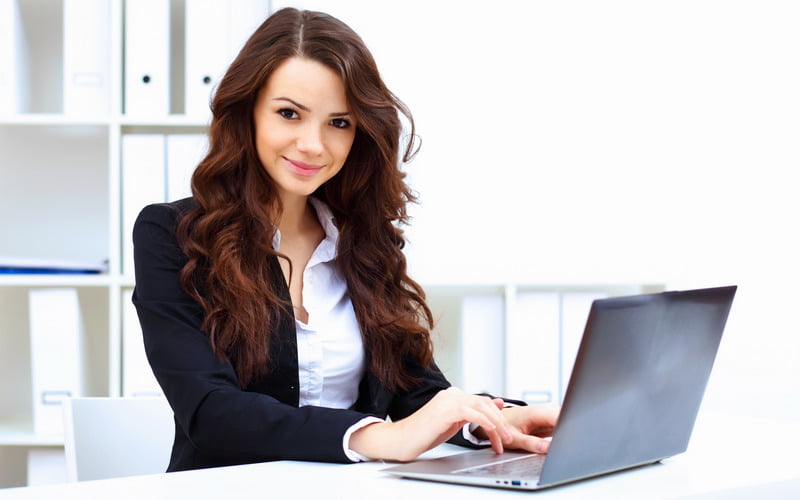 4b91d400-877e-4dc0-b1e2-c786600f77d2
The high cost of childcare combined with inflexible working conditions have long been cited by women as a barrier to entering or rejoining the workforce.
But you would be mistaken for seeing this solely as a gender issue. The constraints placed in the way of women wanting to work affects the nation's prosperity and may soon halt the economy's stellar recovery from the crash.
The rapid acceleration in employment in recent years – the economy has created 350,000 jobs since 2012 – has resulted in a skills shortage across several sectors.
If we want to avoid this morphing into a cycle of rapidly rising wages and prices, similar to what happened in the mid-2000s, we need to expand the labor supply to pick up the slack.
One possibility would be to bring in a reserve army of workers from abroad, and to a certain extent this is happening. Net inward migration jumped to 34,000 in the 12 months to April this year, the highest level since 2008.
However, inviting in migrants on this scale will place further pressure on an already creaking health system while stoking further demand in a woefully undersupplied housing market.
Women formed an important pool of skilled labor when demand for workers grew as the Irish economy expanded in the 1990s.
Another possibility, and perhaps a less costly one, would be to expand the labor supply by increasing employment rates among women.
Disparity
Currently, the employment rate for mothers in the Republic where the youngest child is aged three to five is 54.5 per cent. This compares with an OECD average of 68.8 per cent. The disparity lays bare the difficulties placed in the way of mothers wishing to return to work here or take on more work.
The advantage of such an approach would also be that so many of those women wishing to work are already housed. This is a point that economist John FitzGerald has made in two recent columns in The Irish Times. He noted that women formed an important pool of skilled labor when demand for workers grew as the Irish economy expanded in the 1990s. "About a quarter of the growth of the 1990s can be attributed to the rise in women's economic participation," he said.
As well as highlighting the financial burden of childcare, the Economic and Social Research Institute's latest study correlates for the first time the precise loss to the economy in terms of manhours – in this case womanhours – of having such a costly childcare system.
It also shows that working arrangements for mothers are significantly more complex than the reductive notion of simply working full-time or staying at home with many mothers maintaining part-time roles after giving birth.
Social exclusion
When their children were aged between three and five, 45 per cent – almost half of mothers – changed their working hours, the study indicated.
It also highlighted that greater Government supports for childcare costs would increase maternal employment and that this may be a more potent way of tackling social exclusion and poverty.
While the Government's Childcare Support Bill, announced in Budget 2016, promised to provide financial support to parents struggling with childcare bills, it is clear that a more radical approach is needed to bring female employment rates in line with other countries.