Beyond the Typical "Slap on the Face"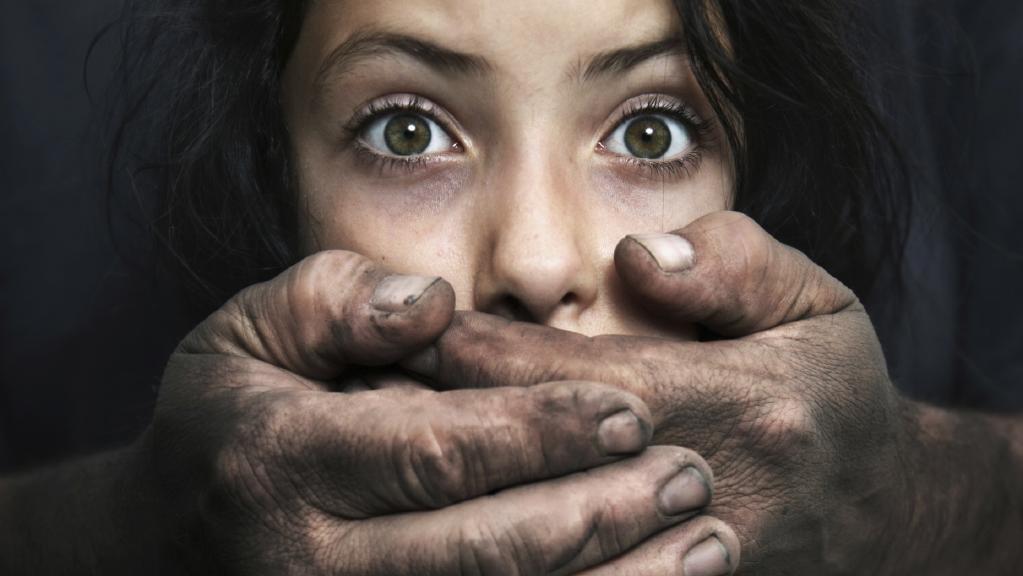 By Vanessa Herro
When someone consciously decides to become a parent, that person takes an oath that can't be rescinded. However, if the conception of this child happened by mere accident, it does not lessen the responsibility of a parent to provide a loving and caring environment that meets the child's needs.
Unfortunately, in a world where humans are multiplying and spreading in masses, there is a degradation of humanity. Studies and statistics around the globe have shown that millions of children are being subjected to violence, abuse and denial of their rights to a safe and healthy childhood.
As reported by a United Nations study, in over 100 countries, children in schools suffer legalized corporal punishment. Moreover, in at least 30 countries, sentences of beating are still being imposed on children in penal systems, and in most of the countries parents are lawfully allowed to physically punish their children. This harsh reality affects the Lebanese society as well. The official figures released by the Education Ministry for the total number of reported cases of child abuse in Lebanon is a total of 21 cases of child abuse for the year 2001, and 22 cases in 2002.
"Every week there are reports of at least three abused children, give or take a case," confirms Rita Karem, a social worker at the NGO, Nour al-Hayat. Playing down the theory that poverty contributes to child abuse, Karem said "Class and money have nothing to do with it as there are rich kids being abused." She added: "While reasons vary as to why someone would hit his or her child, it is the general belief in most Middle Eastern countries that is okay to hit a child…"
On a more positive note, it is uplifting to acknowledge the efforts of the Social Affairs Ministry and all officially registered NGOs in Lebanon, who are working to improve the system of reporting child abuse in the country.
According to the Lebanese constitution, a child is defined as any individual aged between 0 and 18 years, in accordance with the Convention on the Rights of the Child, sponsored by UNICEF in 1989. In fact, Law 422 was the first law to be issued concerning child abuse in the history of Lebanon. It was issued in 1991, a date which coincides with Lebanon's adherence to the Convention on the Rights of Child abiding by the definition of child abuse, and the goals set by the convention to help decrease all forms of maltreatment.
Even though a system is present, major gaps lying at the core of the good functioning of the system remain unchanged. For instance, the number of public personnel involved is limited, their training is minimal and availability to receive reports ends at 4 p.m. Most incidents take place during nighttime when parents are home from work. In these cases, when the situation is of utmost severity and in some cases deadly, it will be too little too late for the abused child since they will not have anyone to refer to.
Furthermore, citizens are also unaware of their right to report and access the system that currently exists but is not yet fully efficient. Apart from what contributes to the gaps of this system from a public standpoint is the lack of organization of the work of NGOs under the sponsorship of the government. In fact, a large number of these NGOs receive very minimal financial aid from the MoSA.
It is important to know that for a highly efficient process of reporting, the child is the key target to inform and empower in order to start the chain of action.