AlJarwan on World Humanitarian Day: "Gathered Hands in adversity make peace"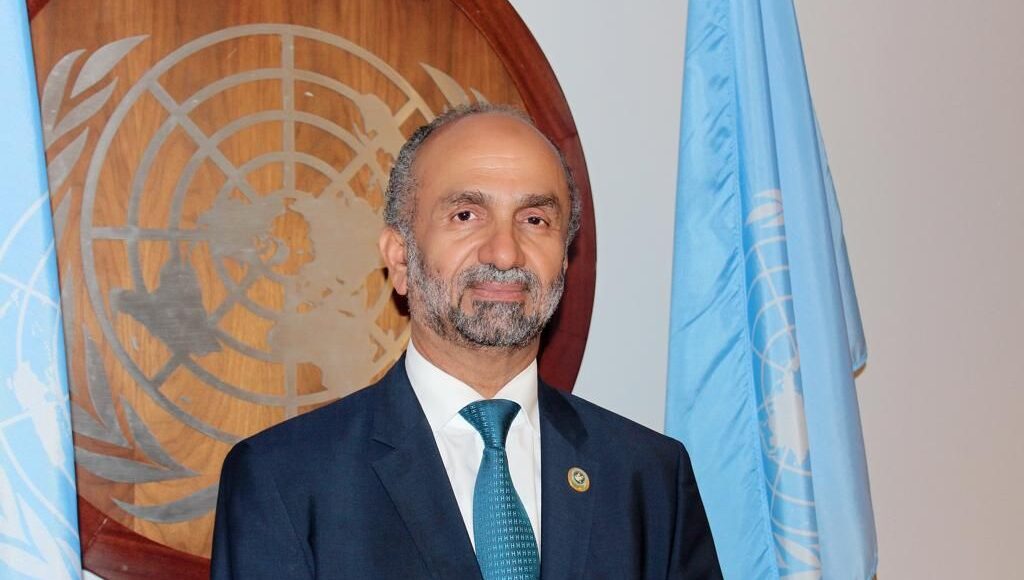 On the nineteenth of August of every year, the world celebrates the World Humanitarian Day, in recognition of the efforts of humanitarian workers and those who sacrificed their lives in order to save the others' lives.
This day is designated in memory of the 19 August 2003 bomb attack in Baghdad , Iraq, killing 22 people, including the chief humanitarian in Iraq, Sergio Vieira de Mello.
In 2009, the United Nations General Assembly formalized this day, in recognition of the kindness of relief workers around the world.
On this occasion, The President of the Global Council for Tolerance and Peace, H.E Ahmed bin Mohamed AlJarwan, addressed People from all over the world saying :
" It is the gathered hands in adversity that make peace, and adversity is what leads to rapprochement, harmony and a sense of the other, Just as happened last year following the Corona pandemic that swept the whole world, but today it brought people closer. The same is the case this year, where societies and those concerned in humanitarian work raced to support those affected by natural disasters that affected many countries, such as floods and fires, which was embodied in this year's United Nations slogan for World Humanitarian Day, 'The Race for Humanity'.
This year's World Humanitarian Day highlights the direct consequences of the climate emergency on the world's most vulnerable people and ensures to introduce them and their problems and that their needs are put at the top of the Agenda of the United Nations Climate Change Conference that will be held next November.
the United Nations announced, on its official website, a global campaign with the slogan 'Race for Humanity', which is the same for this year's celebration on World Humanitarian Day, which urges the people of the world to do any physical activity they prefer, such as jogging, swimming, horse riding, walking, or any similar activity, where they have to record 100 minutes of that activity as a way to request climate action. Every minute of that activity is important in conveying messages to the world leaders who will gather at the aforementioned United Nations conference.