Al-Jarwan praises the meeting between King Salman and Maronite Patriarch: This is the true picture of the peoples of the region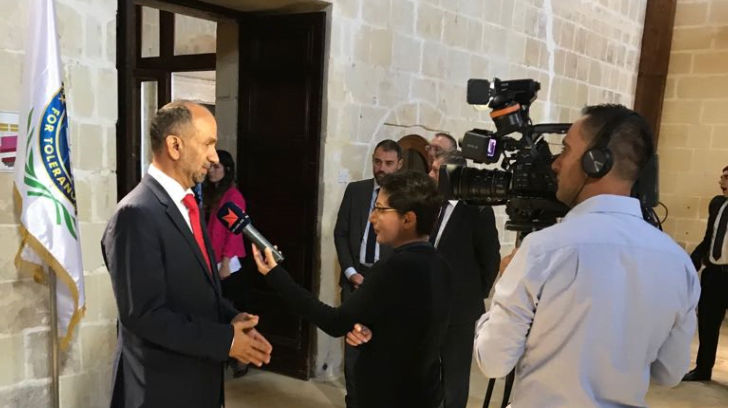 H.E. Ahmed bin Mohammed Al-Jarwan, President of the Global Council for Tolerance and Peace, lauded the visit of Maronite Patriarch Mar Beshara Boutros Al-Rahi to Saudi Arabia, pointing out its importance in supporting tolerance and peace in the region and the world.
Al-Jarwan said that this gracious invitation by the Custodian of the Two Holy Mosques King Salman bin AbdulAziz to Al-Rahi to visit the Kingdom shows the depth of the values ​of tolerance and peace in the leadership of the Kingdom of Saudi Arabia, stressing the importance of such initiatives, which will strengthen the concept of tolerance and peaceful coexistence between religions, and will spread the true image of the peoples of the region who have lived for centuries in harmony and tolerance away from religious and ethnic extremism.
H.E. Al-Jarwan pointed to the need to support and spread the values ​​of tolerance to promote peace around the world and to confront the forces of evil, which are working to transmit extremist ideas in order to fuel conflicts and wars in the world.