Al Jarwan meets with international and African parliamentary authorities during his participation in the Parliamentary Conference on Interfaith Dialogue in Morocco.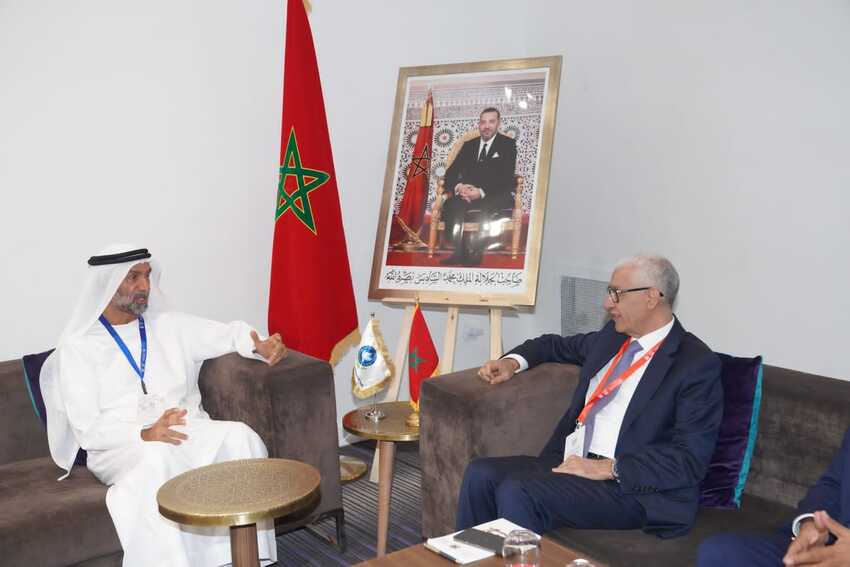 The President of the Global Council for Tolerance and Peace, H.E. Ahmed bin Mohamed Al Jarwan took part in the activities of the Parliamentary Conference with the theme "Interfaith Dialogue: Working Together for Our Common Future", which is being held in Marrakech, Morocco, by the Parliament of the Kingdom of Morocco in collaboration with the Inter-Parliamentary Union.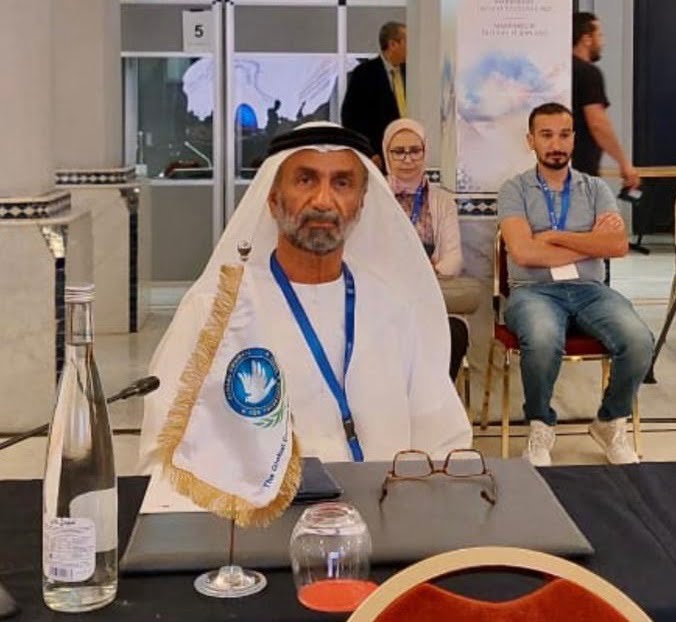 During the conference, the President of the Global Council for Tolerance and Peace met with representatives from international and African parliamentary bodies to discuss potential areas of partnership and collaboration for advancing the values of tolerance and peace around the world.
During his media appearance, Al Jarwan expressed his gratitude to His Majesty King Mohammed VI of Morocco, as well as the parliament and people of Morocco, for hosting this important conference in Morocco, emphasizing the role of clerics in spreading a culture of tolerance and peace.
At the Conference Palace in Marrakech, Kingdom of Morocco, Al Jarwan and the Speaker of the Tanzanian National Assembly, H.E. Mrs. Tulia Axon, signed a memorandum of understanding and joint action between the Council and the Parliament of the Republic of Tanzania with the goal of enhancing and defining cooperation in the areas of tolerance and peace. The most significant provisions of the agreement are the nomination of a member of the Tanzanian Parliament for membership in the International Parliament for Tolerance and Peace, recognition of the Council as a leading international organization in the field of tolerance and peace, and cooperation and joint action in the parliamentary arena in matters of tolerance and peace.