Al-Jarwan launches the media office of the Global Council for Tolerance and Peace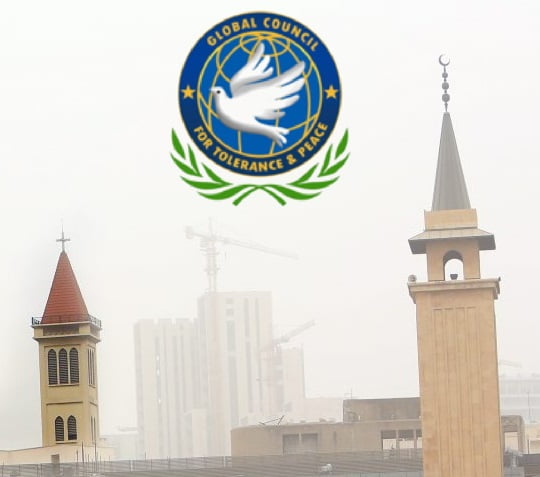 The President of the Global Council for Tolerance and Peace (GCTP), Mr. Ahmed Al-Jarwan, launched the media Office of the GCTP in Beirut today. The website of the Global Council, "gctpnews.org", specializing in tolerance and peace, was launched in four languages: English, French, Spanish and Arabic as a first stage.
Al-Jarwan noted the importance of the role of media as a means of instilling the culture of tolerance and spreading human and moral values, especially among the youth around the world, in order to build and protect peace.
Al-Jarwan pointed that the enemies of peace and the forces of extremism have worked for years and years to implant hatred and animosity to instill malicious ideas in the minds of huge numbers of young people, where we reached today a world that is suffering from terrorism, extremism, religious, ethnic and racial intolerance.
The president of the Global Council for Tolerance and Peace called on the media to spread the culture of openness to the other, acceptance of the other, and promote dialogue and tolerance as a way to peace.
The Malta-based Council aims to strengthen preventive diplomacy efforts, support youth initiatives and launch international awards to contribute to the protection of international peace.