Al-Jarawan: Appointing Minawi as a governor of Darfur region promotes the peace process in Sudan
The President of the Global Council for Tolerance and Peace, Ahmed bin Mohamed Al-Jarawan, announced that the Council welcomed the appointing of Minni Arko Minawi as the official governer of Darfur region, and affirmed that this step comes to implement  the entitlement of Sudan Peace Agreement signed in Juba last year.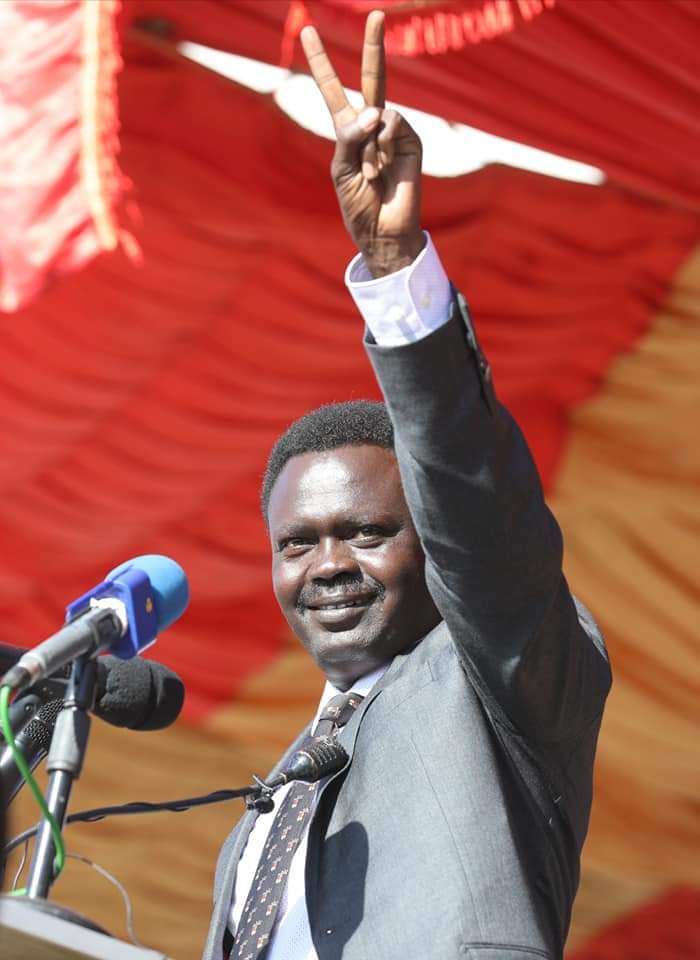 Al-Jarawan indicated that this appointing would contribute in the political, economic and social unity of Darfur, praising Sudan's orientations toward promoting security, stability and peace in all Sudanese regions.
It is noteworthy that on Tuesday, August 10, the official apointing ceremony of the governor of Darfur region, Minni Arko Minawi, was held in the presence of Prime Minister Abdullah Hamdok and the commander in chief of the Sudanese Armed Forces, Lieutenant-General Abdel Fattah Al-Burhan.
In his speech, Minawi affirmed the necessity of reaching an agreement on the outstanding contentious issues, and to have a patriotic spirit to achieve the expected reform visions, to make Darfur region as a model of agreement, consensus and peaceful coexistence for the people of the same region, to access stability and well-being, and this matter will only be achieved by clearing souls from the sediments of the past, and brightening future prospects, by instilling the values ​​of peace in children, and promoting the principle of peaceful coexistence within them, and that everyone belongs to one country and there is no difference between one and the other.