A new trend of punishments: "Child-shaming"!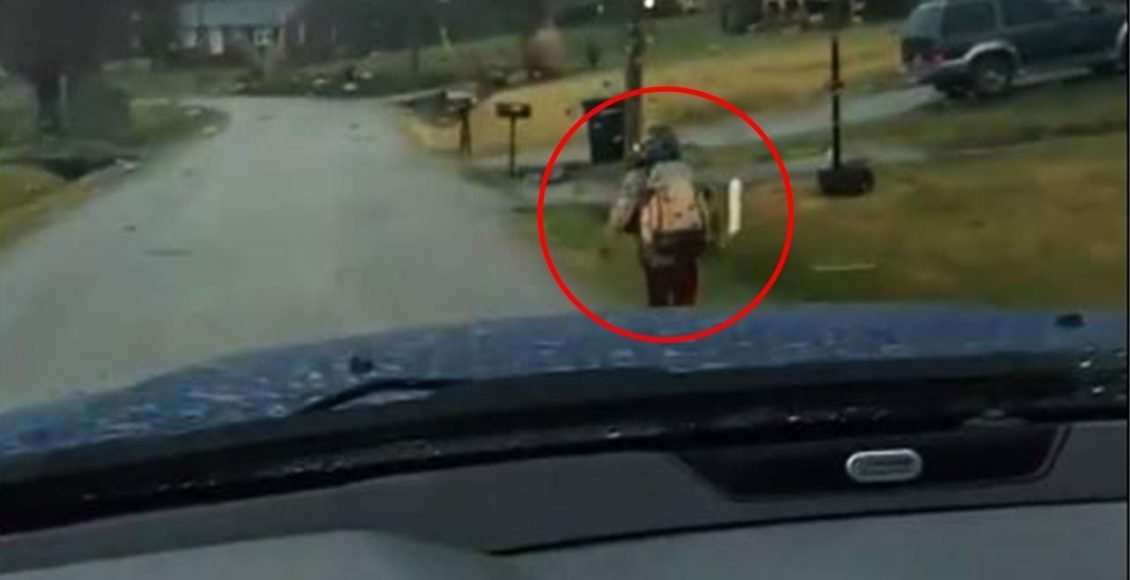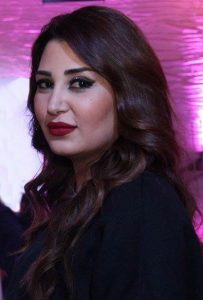 There are over 30,000 of clips uploaded online showing an entirely new level of punishments that are sparking a furious debate about disciplinary tactics applied by parents nowadays.
For some parents, traditional sanctions, like writing a 10 lines punishment or an apology letter, locking kids up in the bedroom or stopping them from watching TV for a week, are outdated and does not work anymore. Parents resort to methods they call "creative", such as driving over their children's Xbox, shaving their heads or throwing their Christmas presents in the fire, before uploading videos of the act online.
A recent video entitled "You better listen to your dad 2018" (as the father introduced his clip in the recording) caught my eye. This video showed a father driving behind his 10 years old son while the boy runs to school, under the rain, as a punishment for being kicked out of the school bus for being a bully. Some might justify these videos as the extreme versions of "tough love", but the trend has already led to some devastating consequences.
This so-called father claims that the kid's behavior got much better after this punishment that he calls "Old school simple parenting" and describes it as a healthy way to be punished since it's exercise.
But why film it?
Given that so much of our lives are now documented and recorded on the web, it's no surprise that disciplining our children is now live-streamed too, but this "child-shaming" phenomenon is gathering steam. The parents in favor of these unusual methods of punishment believe that they're coming up with more "creative" ways to discipline their kids, and as the father in this video said: "Just wanted to show everybody, give you a good little laugh." Is shaming your kid this amusing to you? Instead of punishing your child "creatively", why don't you teach him what is right and what is wrong? What about the added humiliation for the child, knowing that their wrongdoing and punishment have been broadcast to the world?
The responses of the children are really disturbing. Sobbing, mortified, crushed and heartbroken, and they know that the adult is in charge, so there's nothing they can do about it.
What saddens the most, is that the father in this video is calling all parents to act the same as he does in order to teach their kids how to be responsible for their own lessons, and accountable for everything they've done. He dares to announce his love for guns, calling himself "a proud gun supporter" and uses them as arguments to justify his actions.
"If you think we need gun control people, here you go, this is what we need: Parenting," he says, as if the only way to prevent your kids from using a gun is by filming them being tortured.
We all know how challenging kids can be, but we are the adults, it is our job to be responsible. Embarrassing our children will lead inevitably to anger, which might come out in later life.
Dr. Karyl McBride, author of "Will I Ever Be Good Enough? Healing the Daughters of Narcissistic Mothers", says: "Shaming and humiliating children in private or public is emotionally abusive. It causes young people to grow into adults who suffer from crippling self-doubt. It causes fear and anxiety that does not go away. Children respect those who respect them and their tender feelings. If you want a child to become a kind, loving person who is able to provide empathy in relationships and parenting, you have to give it to them first."
This new trend of 'child-shaming' has caused enough damage and the blame doesn't fall on these disturbed parents alone, but also on everyone who is watching these videos.