2019 … Mohammed bin Zayed … Icon of Tolerance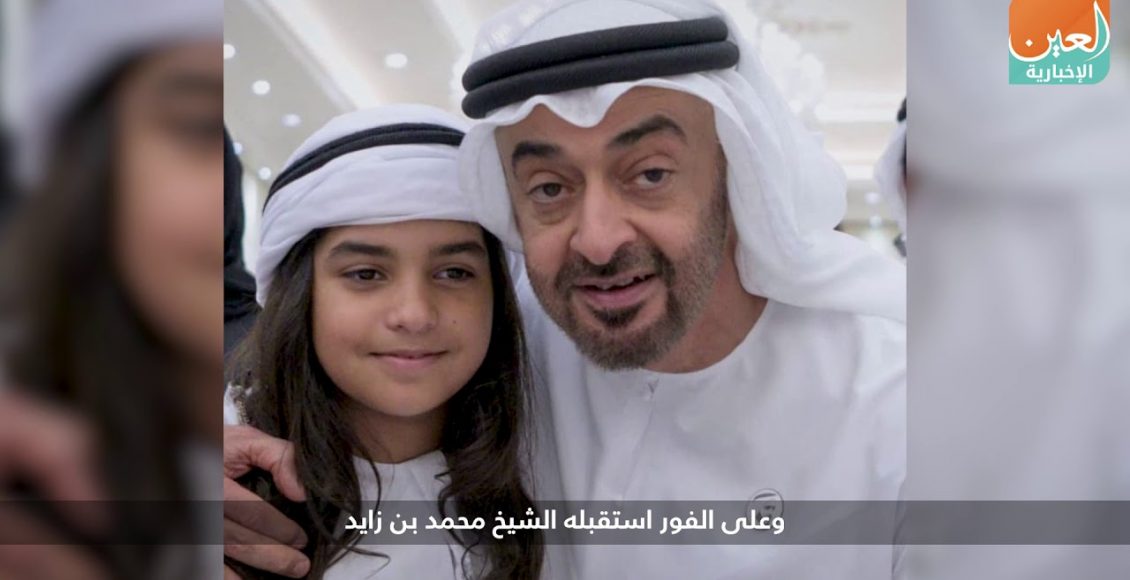 Sheikh Mohammed bin Zayed Al Nahyan, Crown Prince of the Emirate of Abu Dhabi and Deputy Supreme Commander of the United Arab Emirates (UAE) Armed Forces.
He is a unique leader, whom everybody loves and a statesman who has a great deal of foresight. He is the symbol of goodness, rapprochement, peace and tolerance. Allah has endowed him with infinite wisdom as he has become loved by everyone.
In the year 2019, he adopted many stances which brought happiness to the hearts of people in the UAE.
In May 2019, he drew the attention of the manager of one of Dubai schools to the child Omar who let his hair grow to reach his shoulders in order to donate it to the people with cancer, and immediately Sheikh Mohammad bin Zayed received him with a hero welcome and praised his generous behavior.
In October 2019, the crown prince received a delegation from the people of determination and as usual the meeting didn't end without a touch of tenderness for the Emirati people as cameras captured the moments when Sheikh Mohammad bin Zayed kissed the hands of people of determination and hugged them while congratulating them for their excellence.
A spontaneous scene took place in early December 2019, during a reception ceremony held by the Crown Prince of Abu Dhabi for Prince Mohammed bin Salman, Crown Prince of the Kingdom of Saudi Arabia when a girl named Aisha Al Mazrouei missed out on shaking the hand of Sheikh Mohammad bin Zayed as he didn't notice her.
When the Crown Prince of Abu Dhabi heard about this girl, he paid a visit to her family's home, and he kissed her hand and forehead.
Long live Sheikh Mohammad bin Zayed
Al-ain