Al Jarawan.. One of the best 100 influencers in the world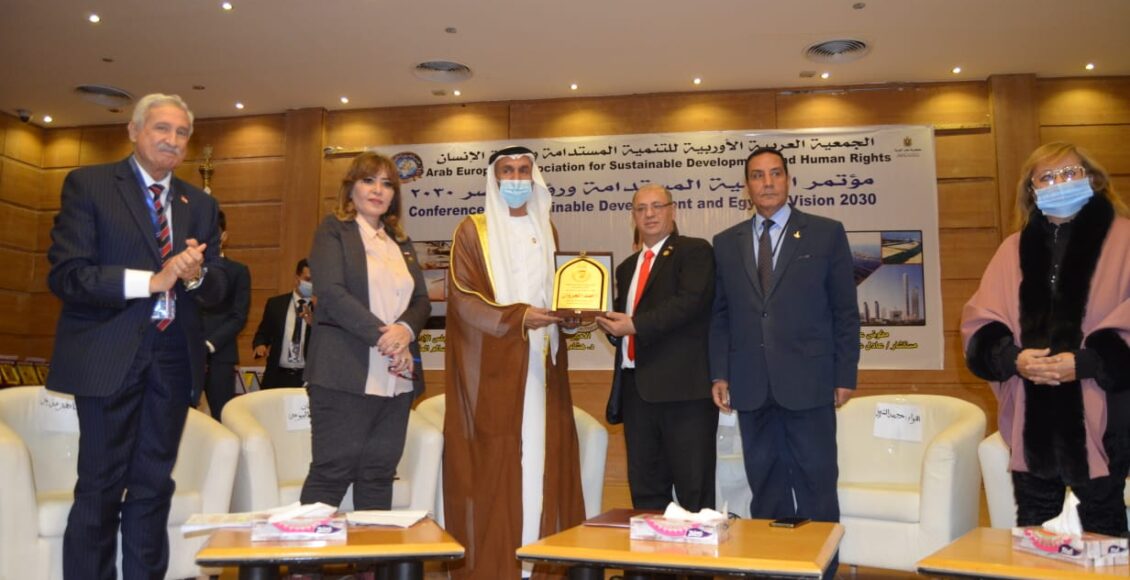 Yesterday, activities of the conference of the sustainable developments, and Egypt's Vision 2030, were launched under the auspices of The Egyptian European Association, for Sustainable Developments and Human Rights.
The event was honored by His Excellency Ahmed bin Mohamed Al Jarawan, the Head of The Global Council for Tolerance and Peace, as the honorary president of it.
His Excellency had delivered a speech, in which he expressed his happiness to participate in this event, with the presence of prominent personalities in all fields around the world.
Also His Excellency emphasized on the necessity of the values of tolerance and peace, and the need to spread this tolerant knowledge all over the world.
At the end of his speech, Al Jarawan was indicated to appreciate the efforts made in Egypt, to uphold and establish the principles of Sustainable Developments, under the leadership of His Excellency Abdel Fattah-El Sisi, and that the Council won't spare its efforts to support Egypt in achieving the goals of Egypt's Vision 2030.
On the sidelines of the event, Mr. Ibrahim Salem El Maghraby, the head of the Egyptian European Association, honored Al Jarawan as one of the most influential figures in the world, in the field of tolerance and peace.