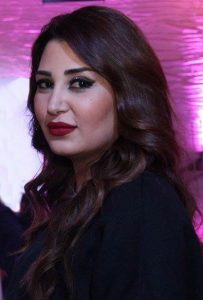 City industrialist GV Prasad pledged a world tour on a motorcycle starting April 24. The bike expedition cutting across two continents and 16 countries will spread over 55 days covering 17,000km.
Prasad, chairman and MD of Path Care Labs, along with his son Rakshith will reach London covering the famous Silk Route. "The world is one family. I strongly believe in this ancient Indian adage. The idea behind the expedition is to spread the message of world peace," said Prasad.
Fifty-six-year-old Prasad, who has already clocked 96,697 km on national and international roads, said: "To me, riding is freedom and joy. Living the dream, I live to ride." He has traversed the rugged roads of Bhutan and Khardung La-Kanyakumari stretch. He is also an active member of Harley Davidson group.
Rakshith (23), a medical graduate, is inspired by his father. "Riding is learning too," he said, adding "it taught me discipline, tolerance, sharing, bonding, and leadership." On this tour, the duo will promote the message of love and friendship among people.